Creating Natural Dye Workshop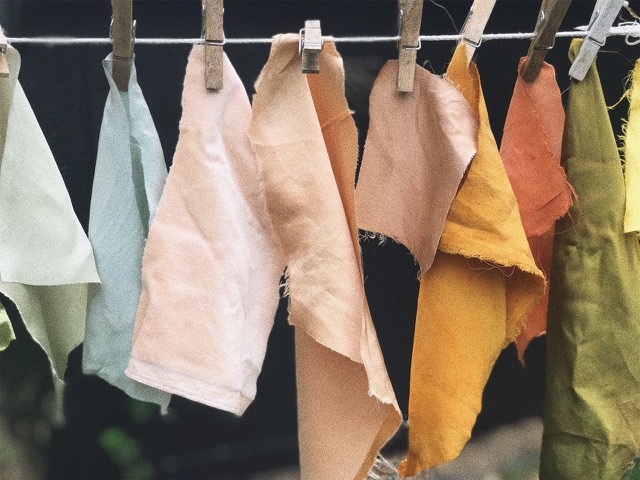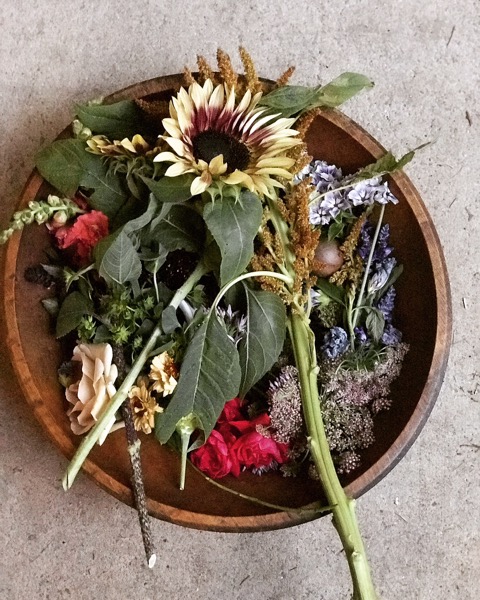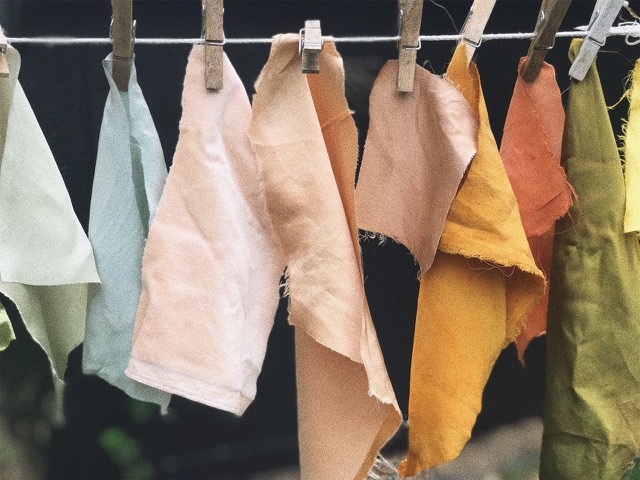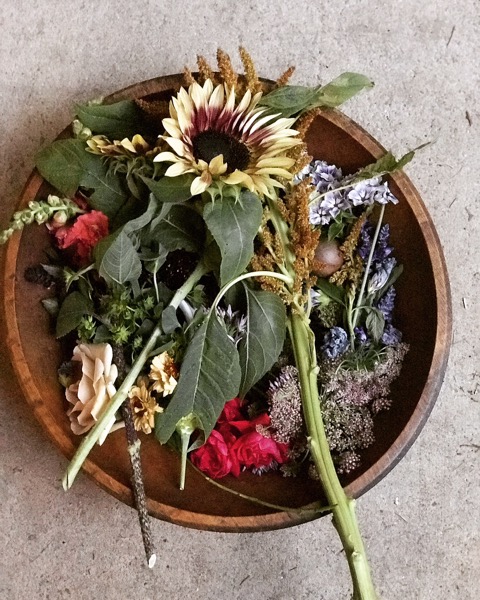 Creating Natural Dye Workshop
Join us at Fawns Leap, 2019 10th Street, for our Natural Dye Workshop.
Book your spot below! You can fill in date selection and details on the next page!
Spend an evening experimenting and learning with simple natural dye techniques using flowers, found and foraged by Fawns Leap + Edie Ure to create beautiful sustainable natural color in Textiles.